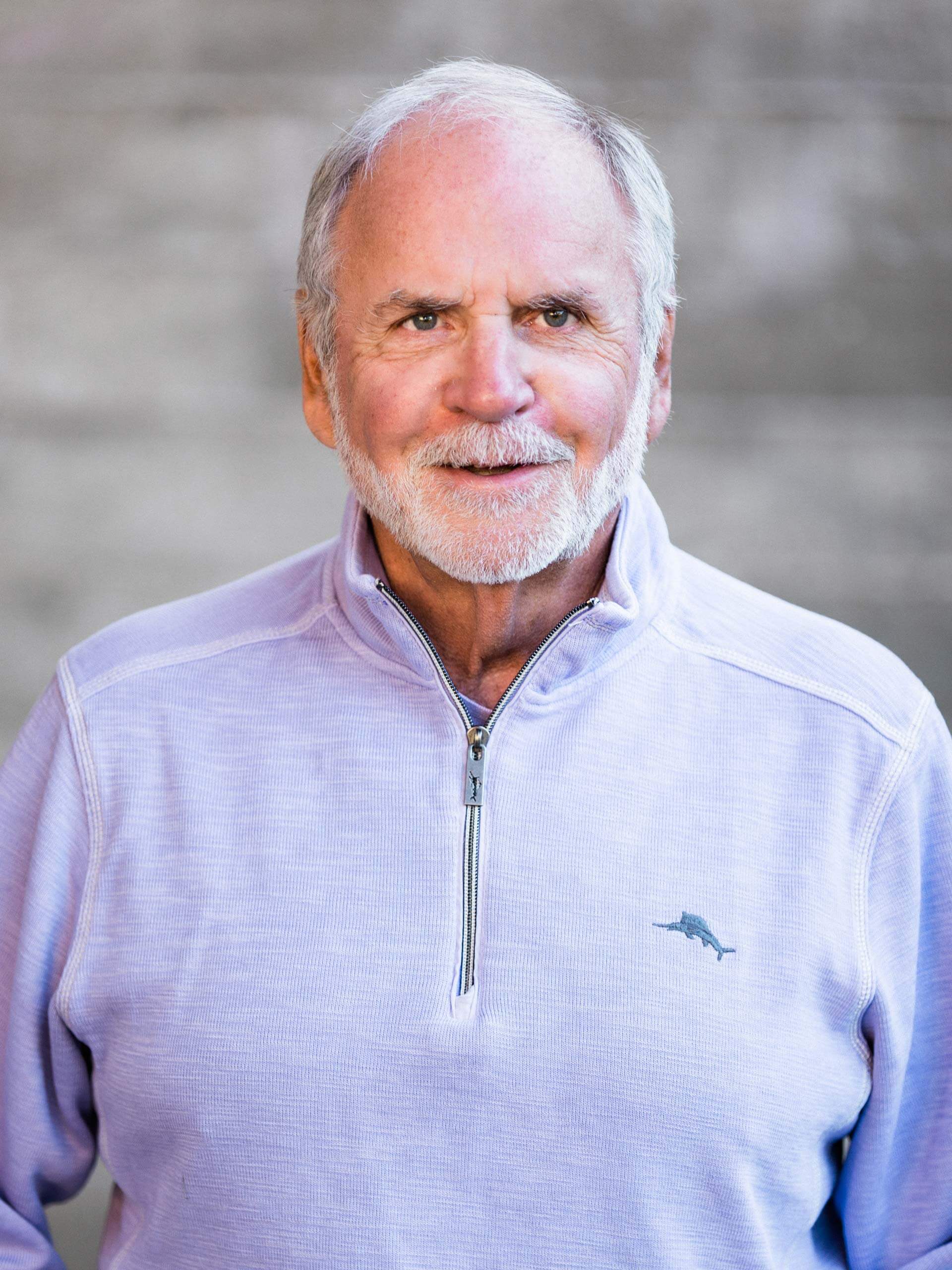 Richard Mulligan is dedicated in providing caring competent advocacy. He values his profession and takes great satisfaction in assisting clients with the legal problems and opportunities they face. He prides himself in being accessible, responsive and prompt in meeting their needs. Mr. Mulligan is a hands-on attorney assisted by an excellent staff.
Mr. Mulligan was born in New Brunswick, New Jersey, on November 26, 1942 and attended Rutgers Preparatory School. He received a B.S. in economics from Villanova University in 1965, and a J.D. from Rutgers Law School in 1968. Mr. Mulligan has been licensed in Wyoming since 1981 and licensed in the state of New Jersey since 1968.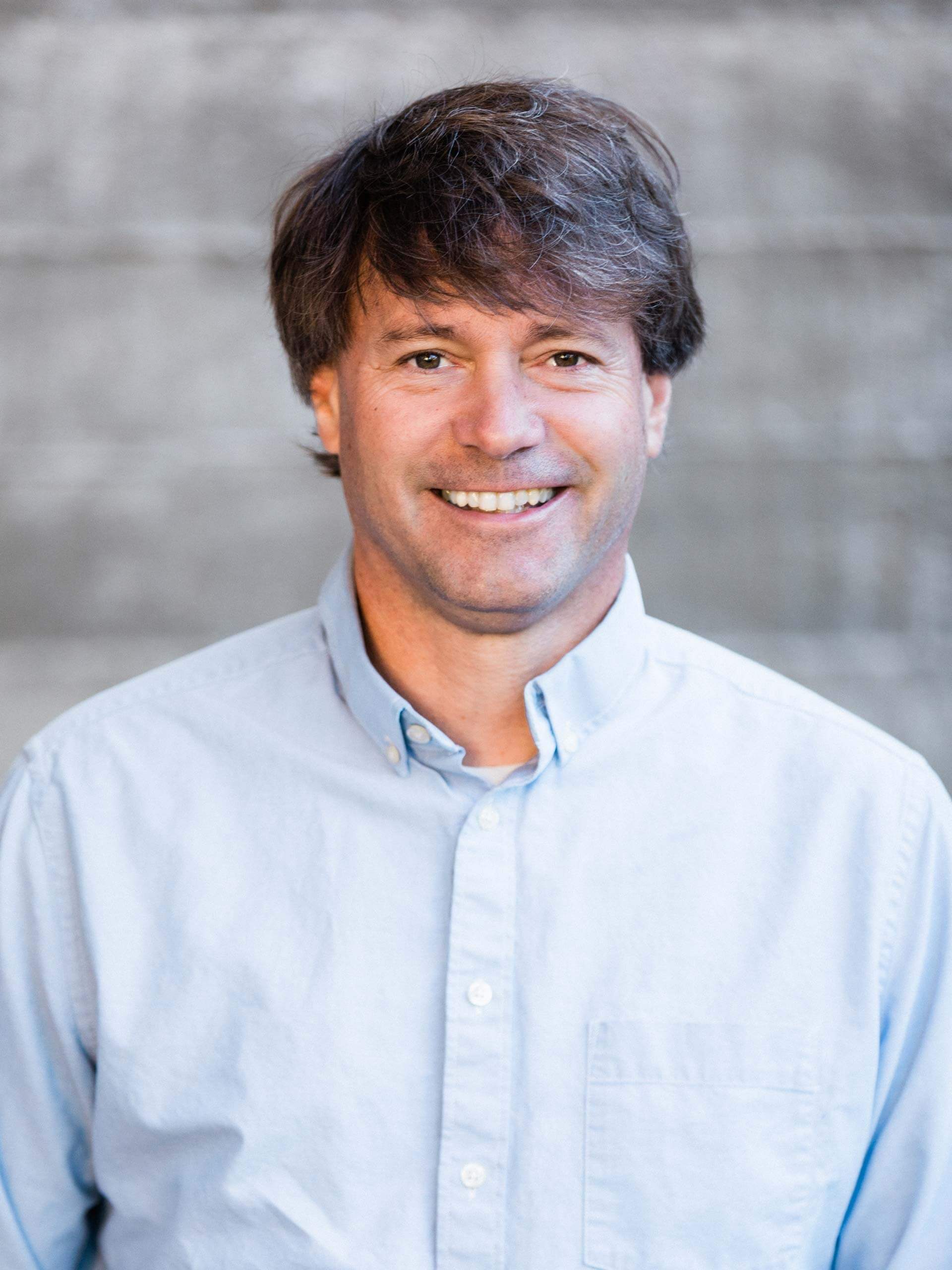 Ed Bushnell is a 2009 graduate of University of Oregon law school who specializes in general litigation, family law, land use law, construction law, and criminal law.
Before he was an attorney, Ed lived in Jackson where he worked as a newspaper reporter for several years, covering land use and town municipal issues, as well as cops and courts.
After law school, Ed spent several years as a prosecutor in Clackamas County Oregon, where he was in court nearly every day and tried over 50 cases. Ed relocated back to Jackson in 2013 with his wife and two daughters.